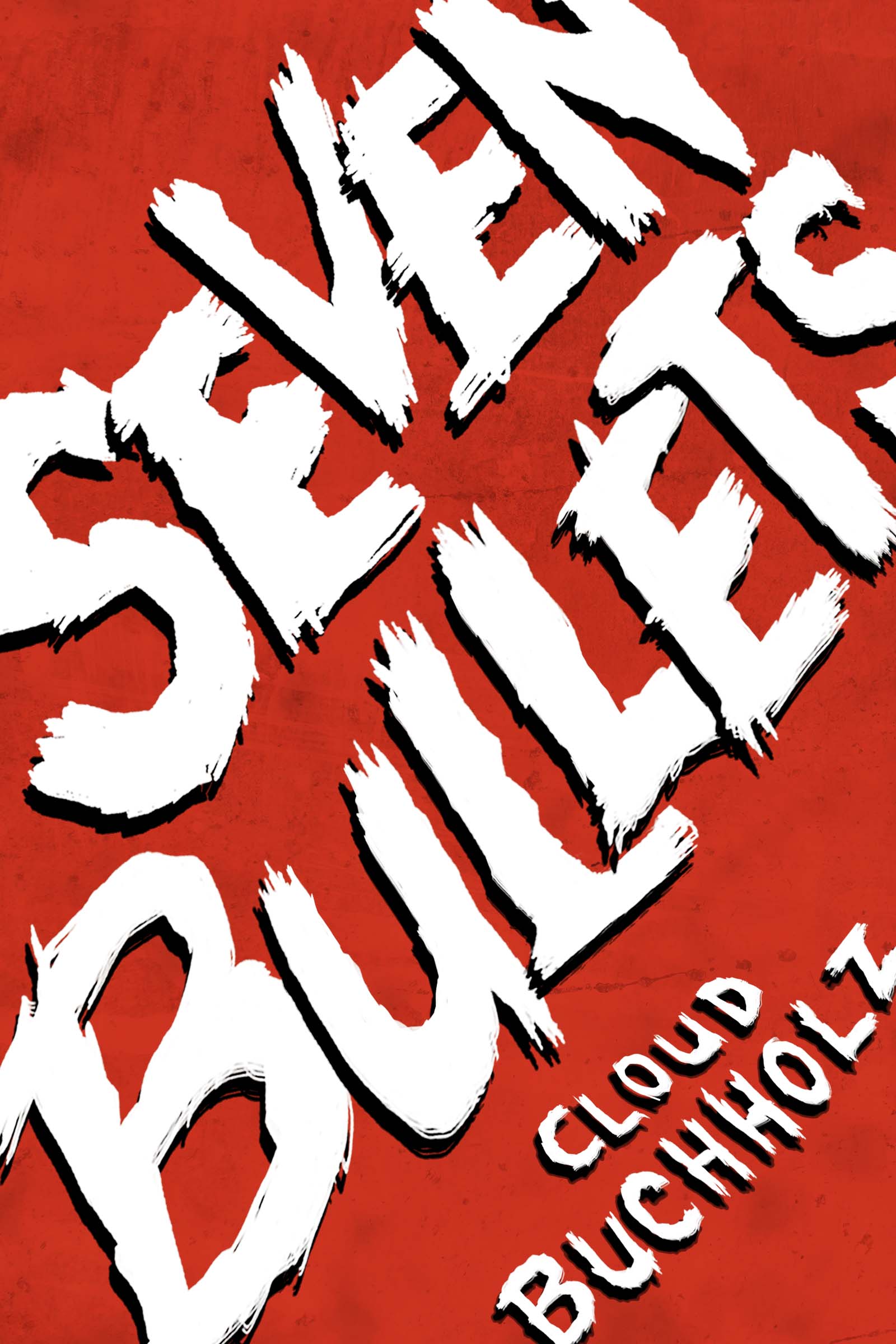 Seven Bullets
You're a skilled assassin ready to retire, but before you can call it quits, the Boss kidnaps your little sister, and now you need to use your arsenal of deadly skills to get her back. Will you make the choices that bring her home safely? Or will you get caught in a web of intrigue, assassins, and deadly combat? Only you can decide how this story ends...Do you have what it takes to survive?
Seven Bullets contains 280k words, more than 470 unique choices, and over 80 different endings. If you're a kid looking for adventure or a grownup nostalgic for the Choose Your Own Adventure books of the 80's, Seven Bullets has what you're looking for.
Read Online Buy it: Amazon iBooks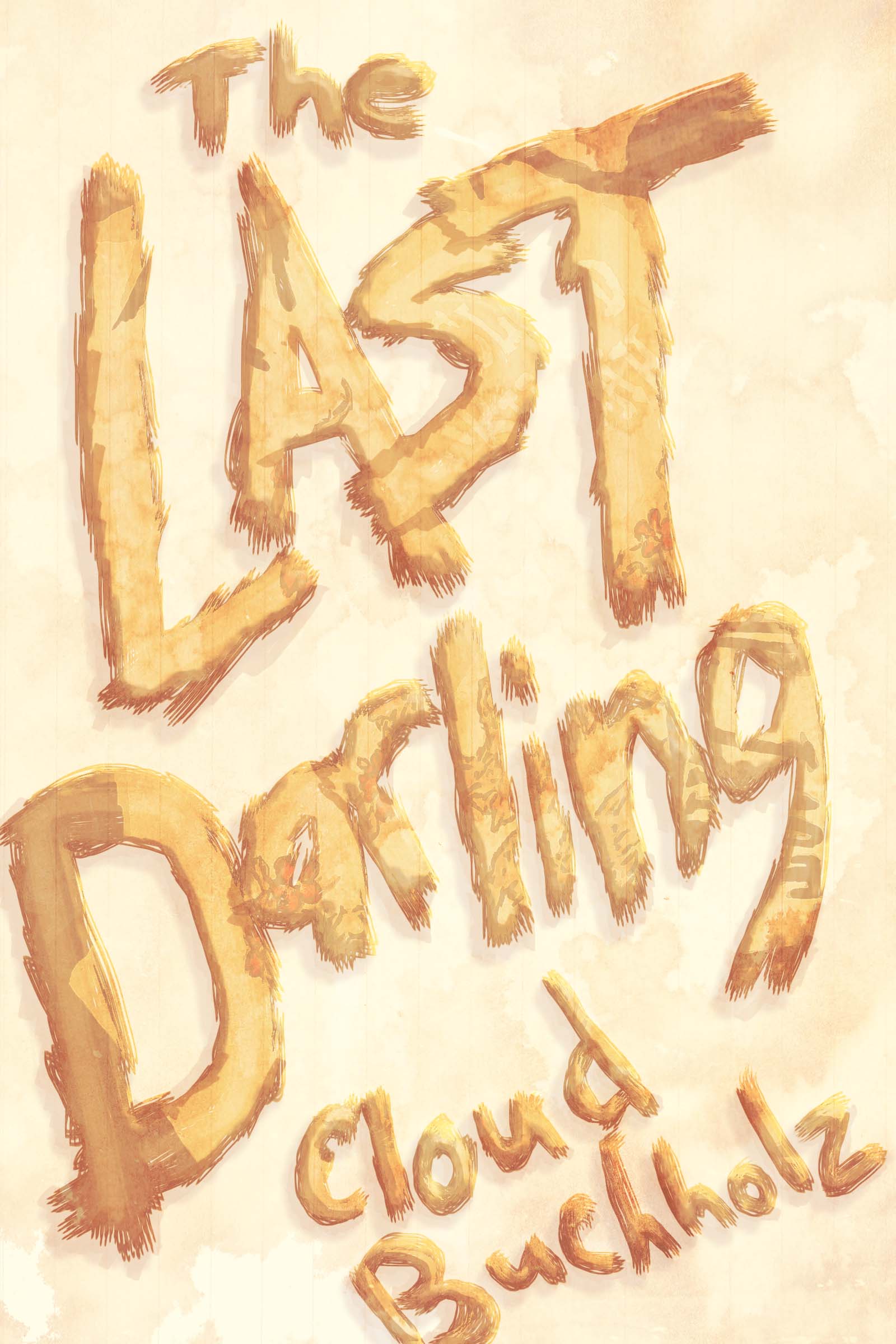 The Last Darling
The beautiful and naive Clover Collette has been in the clutches of her overbearing mother for twenty-four years, but when Francis Darling unintentionally penetrates her defenses, the two suddenly and secretly fall in love. Within hours they're engaged and on the run. Madly in love, they drift through the heartland of America confronted by bank robbers, maniacal doctors, a Wall Street tycoon, an absentminded poet, and a blind artist - each one troubled by a heart wrenching tale of love.
Buy it: Amazon iBooks Smashwords