Seven Bullets is now on sale at Amazon. Pick-up your copy today for $4.99 (which is a steal considering the amount of content in the book). The ebook is DRM free and always will be. Purchase it, download it and convert it into whatever format you want or read it on any device you've got.
I hope you enjoy it loyal readers. Thanks for sticking with me.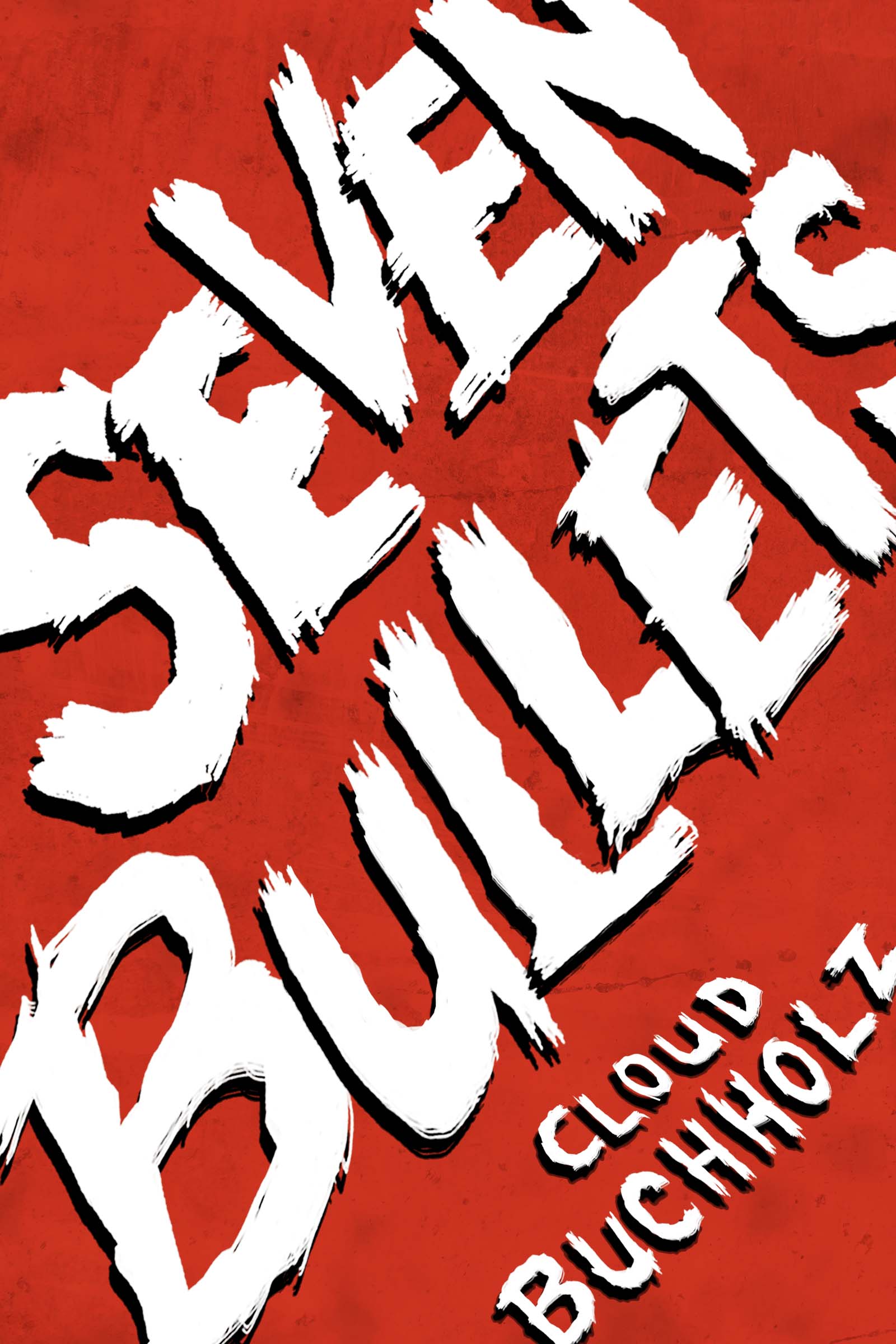 Seven Bullets
You're a skilled assassin ready to retire, but before you can call it quits, the Boss kidnaps your little sister, and now you need to use your arsenal of deadly skills to get her back. Will you make the choices that bring her home safely? Or will you get caught in a web of intrigue, assassins, and deadly combat? Only you can decide how this story ends...Do you have what it takes to survive?
Seven Bullets contains 280k words, more than 470 unique choices, and over 80 different endings. If you're a kid looking for adventure or a grownup nostalgic for the Choose Your Own Adventure books of the 80's, Seven Bullets has what you're looking for.